Access to Industrial Manufacturing

(AIM)
Supporting disadvantaged and vulnerable youth
Our AIM is designed to support disadvantaged and vulnerable youth to develop skills and find employment in manufacturing. The target groups are youth 19 to 29, racialize and/or have resided in Canada for less than 10 years.
More specifically AIM:
Supports and funds recent immigrant or racialized youth to develop skills and find employment in skilled manufacturing occupations.
Provides the necessary financial, transitional and wrap around supports to participants in order that they will be able to access, succeed and complete whatever training is required.
Supports the transition of program participants from college to work including targeted wage incentives.
Provides additional mentoring and motivational supports to ensure that youth do not just start the job – but stay on the job as well.
To date, AIM has supported over 150 Disadvantage Youth to get the necessary skills for good jobs in the manufacturing sector. Our efforts have assisted youth to become machine operators, welders, and other skilled industrial occupations.
We have also helped nearly 40 Ontario Manufacturers to find their talent of the future.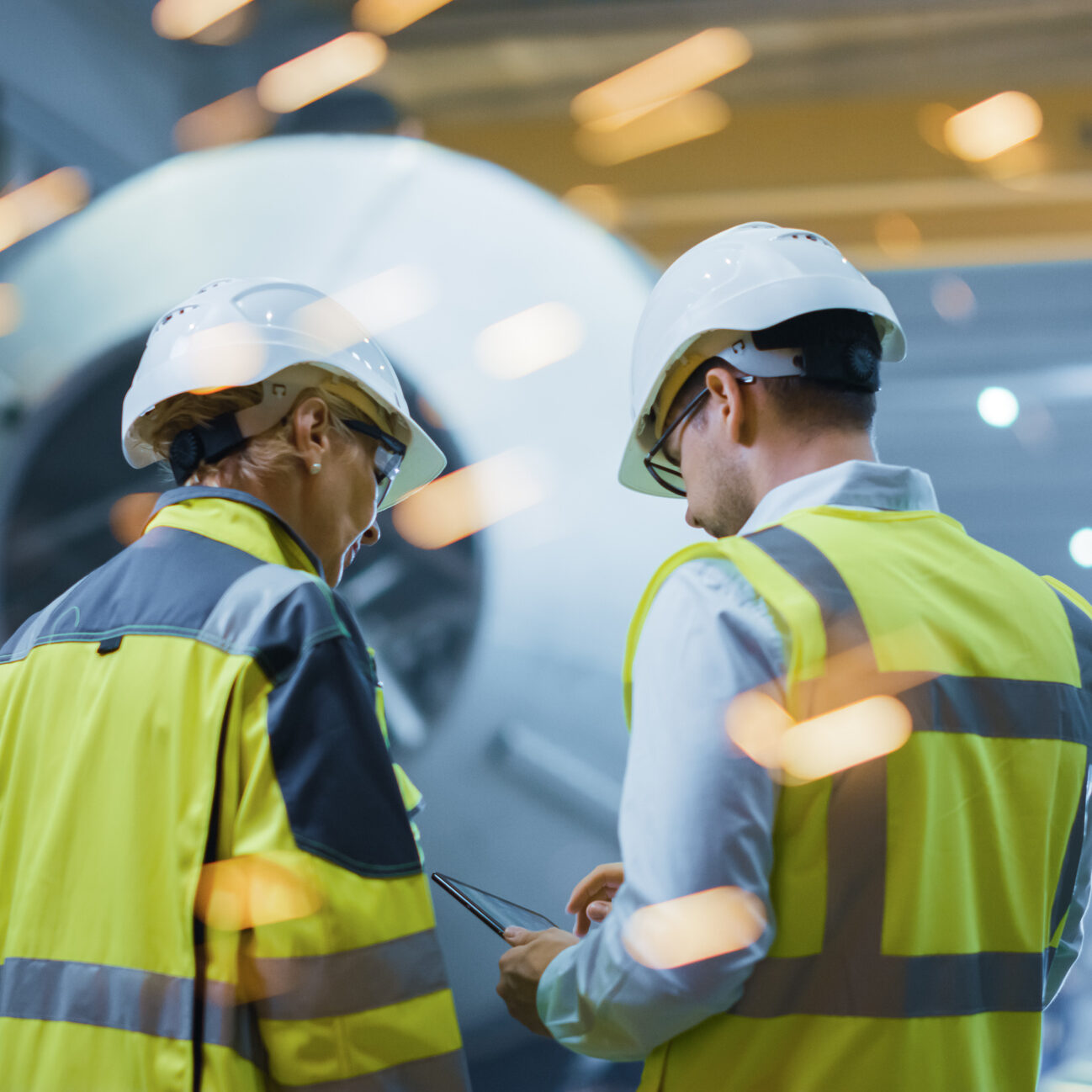 For more details please contact us.