Future of Canadian Automotive Labour Force

(FOCAL)
Improving labour analytics in the automotive sector
The Canadian Skills Training and Employment Coalition (CSTEC), the Automotive Policy Research Centre (APRC) and Prism Economics completed a comprehensive labour market analysis of the automotive industry and its supply chain.
The project achieved its goal of improving labour analytics in the automotive sector so that the industry, government, and educational institutions can address future workforce challenges. Our reports produced national and regional data that we hope is helping stakeholders not only better understand the composition of the industry and its workforce, but enable employers, job seekers and training institutions make better decisions related to the automotive labour market.
Focal was unique in that it takes a broad definition of the automotive industry that includes vehicle assemblers, automotive parts and components manufacturers, materials suppliers, companies supplying tooling and production technology (including dies and molds), and connected and autonomous vehicle technology suppliers.
FOCAL's research and work produced a robust analysis of Canada's broader automotive manufacturing sector. This includes:
11 Automotive Sector Economic Profiles (divided into three sections) for the following areas: Vancouver, Winnipeg, Windsor, London, Kitchener-Waterloo, Golden Horseshoe, Ottawa, Montreal, Ontario, Quebec, and Canada;
16 Trend reports on the automotive manufacturing sector. Topics include: economic importance of the sector; perceptions of youth toward apprenticeship and the sector; diversity in the sector; recruitment issues in smaller and larger urban centres; wages; location and activity in regional automotive technology clusters; impact on supply chain of shift to EVs; immigration as a source of skilled workers; impact of new digital production technologies on key occupations;
Established a forecast model of automotive production workforce including assembly, parts, other primary suppliers, and technology;
Built the FOCAL website and installed an interactive Online Data Dashboard.
The project disseminated findings to stakeholders through virtual meetings and published materials through the website and through social media sites. The project was able to reach over 105 employers through individual stakeholder consultations and knowledge dissemination events
For more details and to access FOCAL reports and forecasts, go to futureautolabourforce.ca
The project was funded by the Federal Government's Sectoral Initiatives Program (SIP).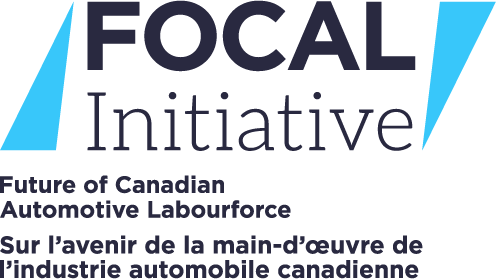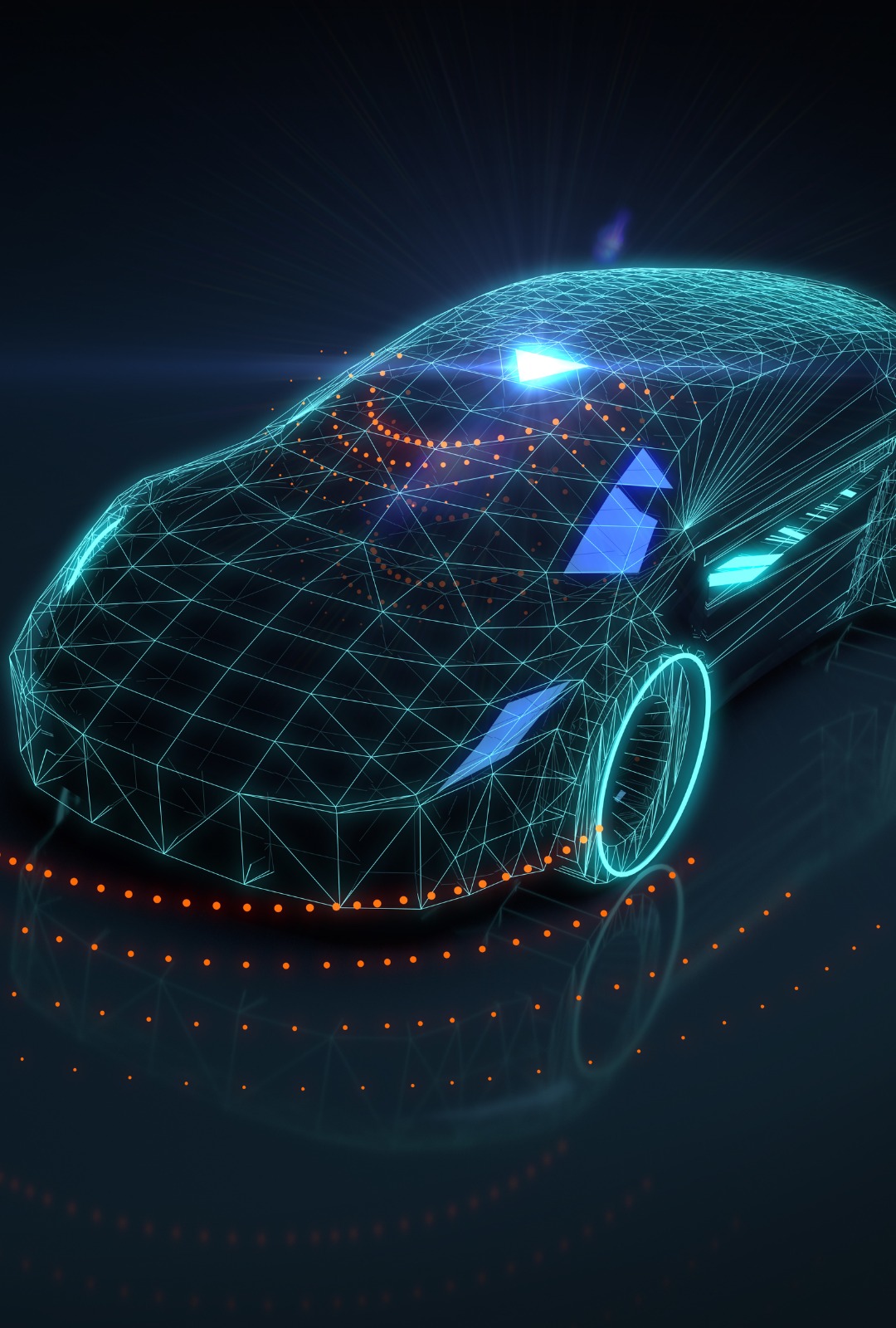 Automotive Manufacturers Engaged
Workforce Development Agencies and Educational Institutions Participated
Other Industry Stakeholders Consulted With
Regional Consultations Held