Union Training Innovation Program

(UTIP)
Unions and Regional Training Consortia
CSTEC and United Steelworkers of Canada (USW) are partnering to develop regional training consortia to improve cooperation between labour, employers, training colleges and individuals seeking careers in the manufacturing sector.
These consortia are enhancing collaboration between these stakeholders to address the critical labour market issues facing the skilled trades in the manufacturing sector. In particular, the project will seek to facilitate the transition of individuals into the manufacturing workforce as apprentices in the Red Seal trades of industrial mechanic millwright, industrial electrician, and welders. These consortia operate in Hamilton, Sault Ste. Marie, Kitchener-Waterloo and The Greater Toronto Area.
Regional Training Consortia
Through UTIP – CSTEC and its community college partners have supported over 250 manufacturers to find, start and sponsor over 470 apprentices.
To dated, our manufacturing consortiums operate in Hamilton, Peel Region, the Greater Toronto Area, Kitchener – Waterloo and the Sault St. Marie Region.
We have helped manufacturers in sponsoring Industrial Millwrights, Electricians, Machinists, Welders, Tool and Die Makers and other industrial trades.
We also recognize that registering an apprenticeship is just the start. Our mentoring and apprenticeship support help apprentices to stay on track. Over 80% of our apprenticeship starts are still working in their trade. That spells success for workers, employers and colleges alike.
In our annual survey, 85% of participants and employers are either satisfied or highly satisfied with the initiative.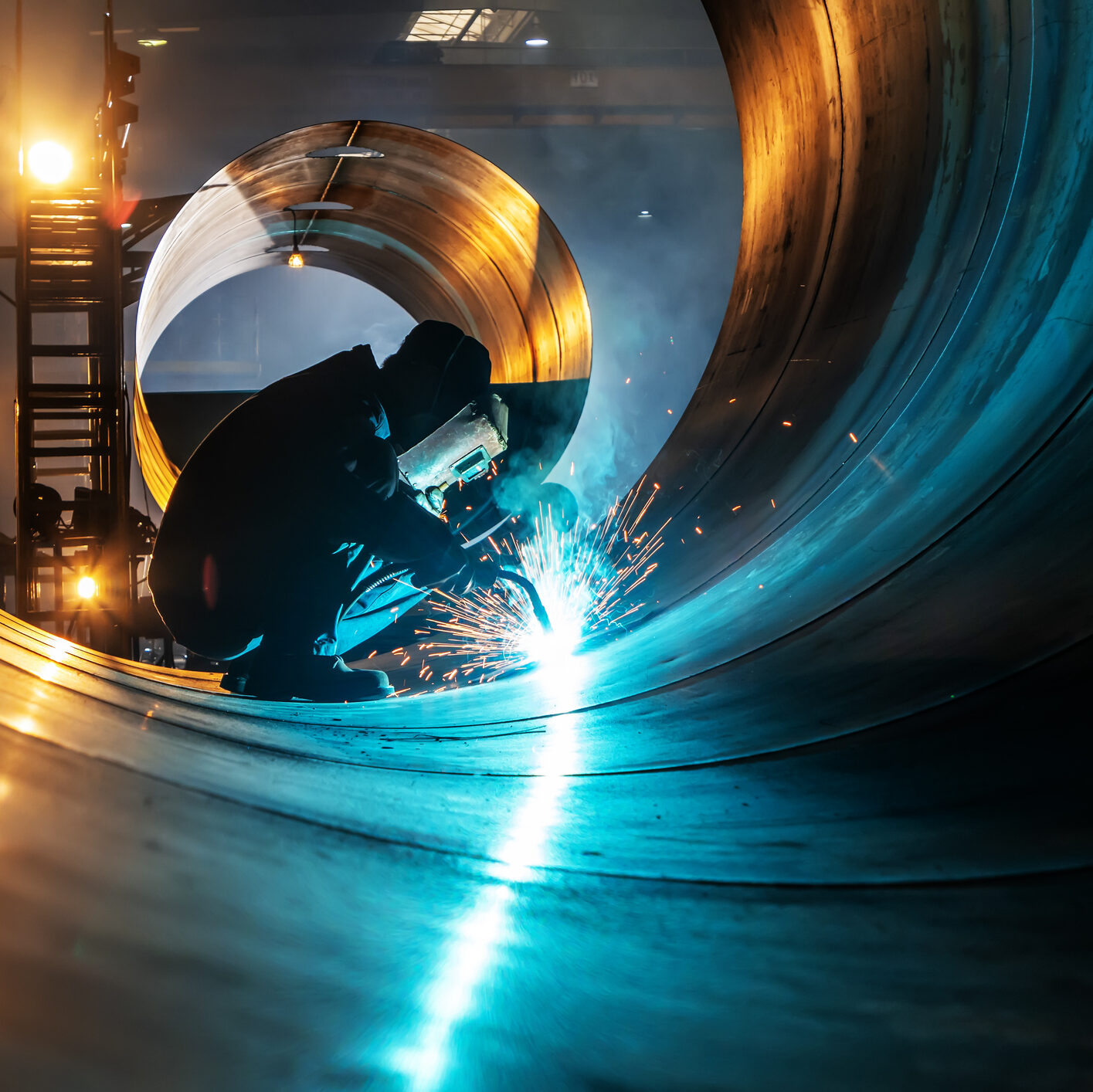 Youth and Job Seekers Served
Satisfaction Rates with Workers and Employers
Women and Newcomers Started in an Apprenticeship
For more details please contact us.