Better Outcomes for Laid Off Displaced Workers

(BOLD)
Helping laid off workers find new positions
Funded by the Future Skills Centre, CSTEC developed and tested a new approach to layoffs and downsizings. The project's goal was to minimize the negative impacts associated with layoffs for both workers and employers.
The BOLD program model has four critical delivery components including:
Pre-layoff activities and information sessions
Job Search Support or Short-Term Training and certification
Post-employment supports including mentoring
Matching job seekers with vacancies
There is a need for a better mechanism for matching job seekers with vacancies, especially for potentially displaced or already displaced workers.
CSTEC, as an intermediary in the labour market, addressed these issues with the Better Outcomes in Layoffs and Downsizing (BOLD) pilot project.
The BOLD pilot targeted manufacturing workers who were recently displaced for short-term training in demand by employers and re-employment.
Despite the challenges presented by the 2019 pandemic, BOLD's delivery approach showed significant promise with over 80% of workers finding new employment upon program completion.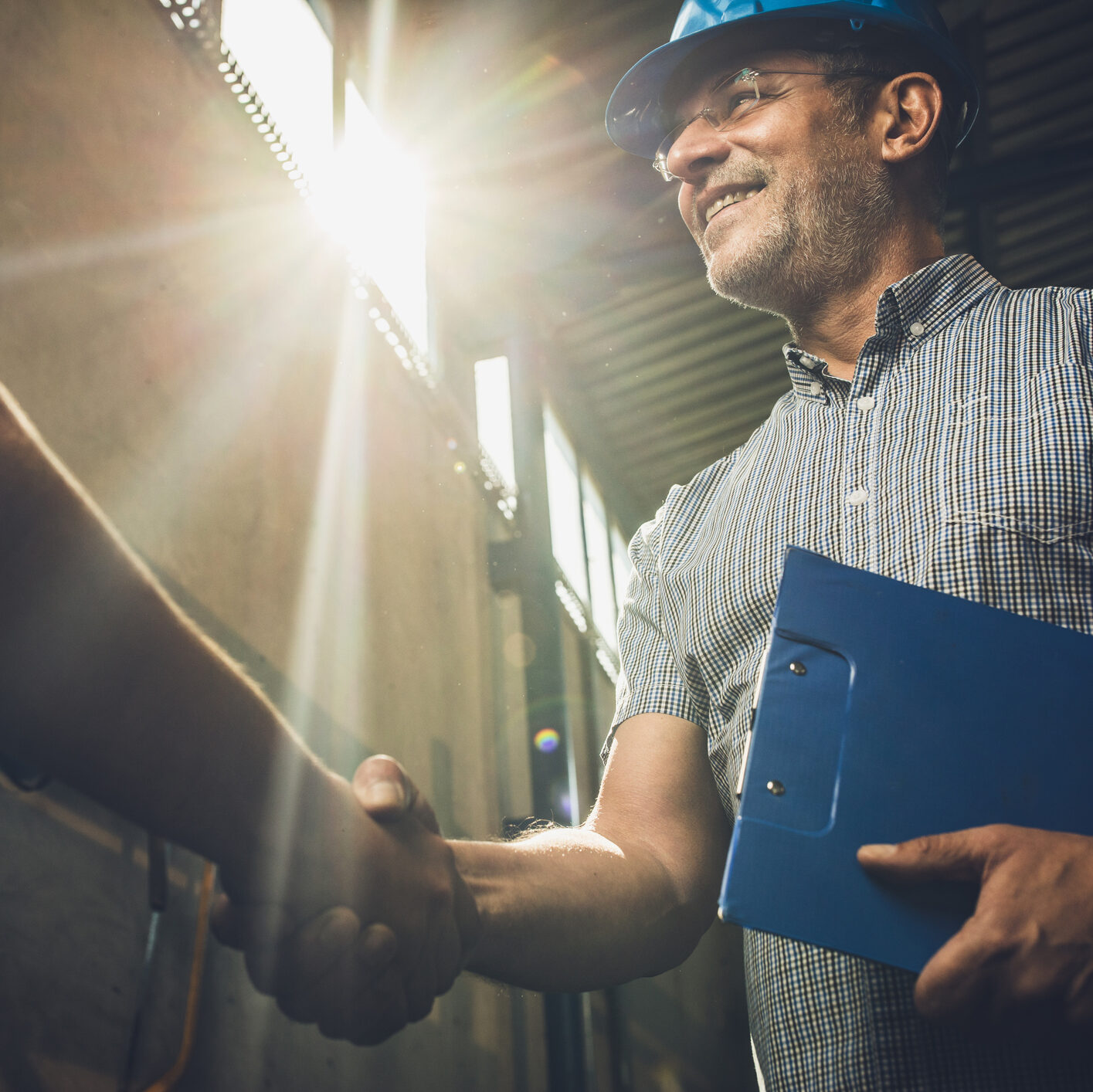 Displaced Workers Supported in Finding New Employment and Careers.
Workers Trained in the Areas of Forklift Training, Security Guard Certification, Pluming Essentials, AZ or DZ Trucking License, WHIMIS, and Machine Operation.
Completed Their Training Program and/or Were Certified for a New Skill or Occupation.
For more details please contact us.